Diplopia is Now Accepting Donations in BTC, LTC, and DOGE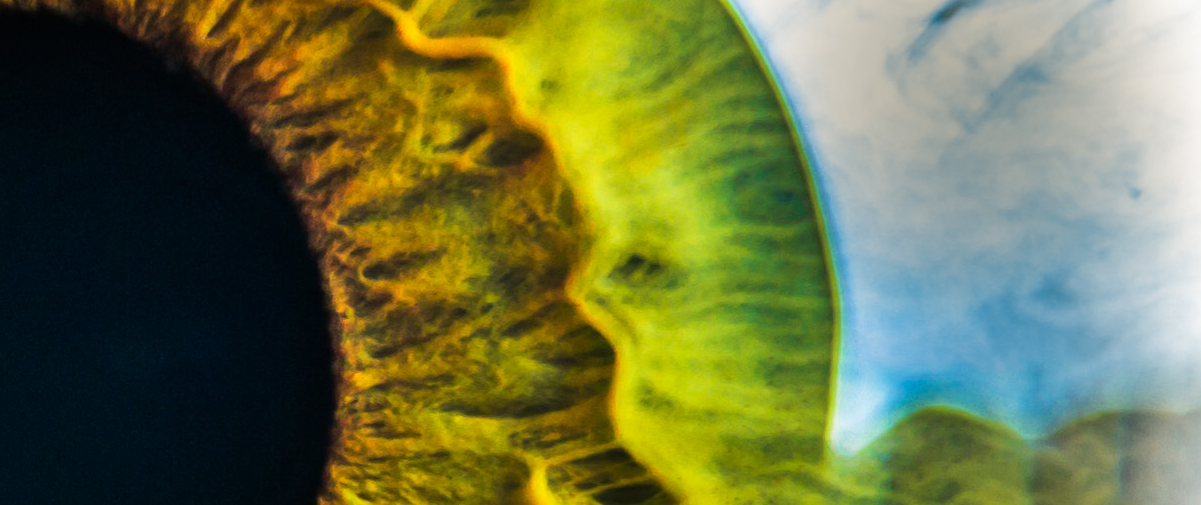 Right now I am only accepting donations for the project in these cryptocurrencies, not selling the game. Check out the IndieGoGo here if you don't already know what the game is about. If I get 0.2 BTC I will accept bitcoin payment for Diplopia, 10 LTC for litecoin payment, or 50,000 DOGE for Dogecoin payment.
Donation Addresses
DOGE: D9kxnDwoV8wpNsGAvrefQoVLYzczZ47Gcb
BTC: 13kGC9gB7CKGy9mK19BKtayYU3ZSNQhWSM
LTC: LZVCNTKMJ9aEhoizv87LcZS32eqwa44pnY
To the moon!
Find a Provider
donations
doge
ltc
btc
crypto