Gameplay Video - Update 1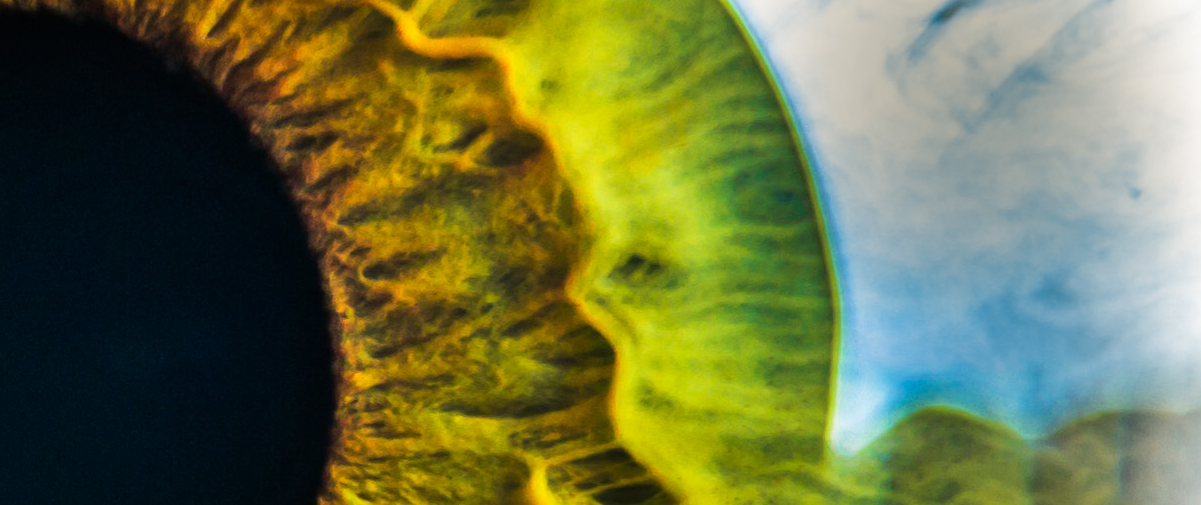 If you don't know what Diplopia is, check out the IndieGoGo page, it has a ton of information. Also check out the FAQ.
I've just finished the first gameplay video update! Check it out!
New textures, models, powerups, music, and physics.
It showcases the new shaders, textures, models, powerups, and physics. It also demos the simple suppression test and playing in 'Diplopia Mode.' I am working on a more advanced suppression test, this one is pretty basic, but it works. Let me know in the comments if you have any ideas for gameplay. Powerups, brick types, ball types, level designs; anything at all!
Find a Provider
gameplay
video
update
diplopia