The Closed Beta Has Begun!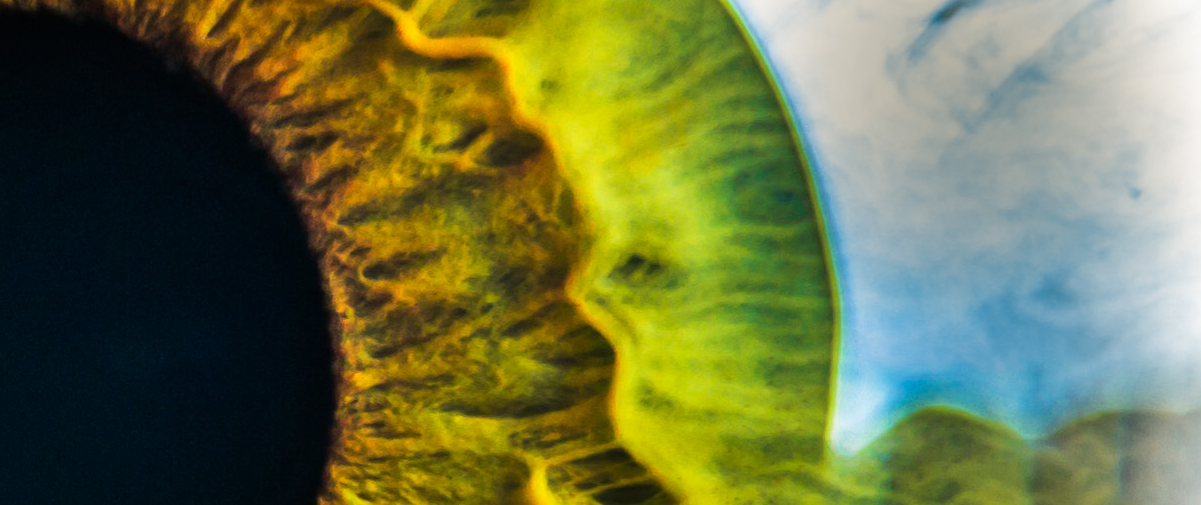 We are happy to announce that the closed beta for Diplopia has begun! We've sent out some invites already, and we will continue to send out more invites over the next week or two as we catch bugs and scale things up. If you haven't received an email yet, don't fret! Everyone who pre-ordered the game before now will receive an invite!
The beta supports the Oculus Rift DK1 and DK2.
We are excited to have more people testing Diplopia. Keep in mind that this is a very early beta release, and that there will be bugs.
Find a Provider
beta
diplopia
dk2
dk1