Diplopia Wins 'Most Innovative' Proto Award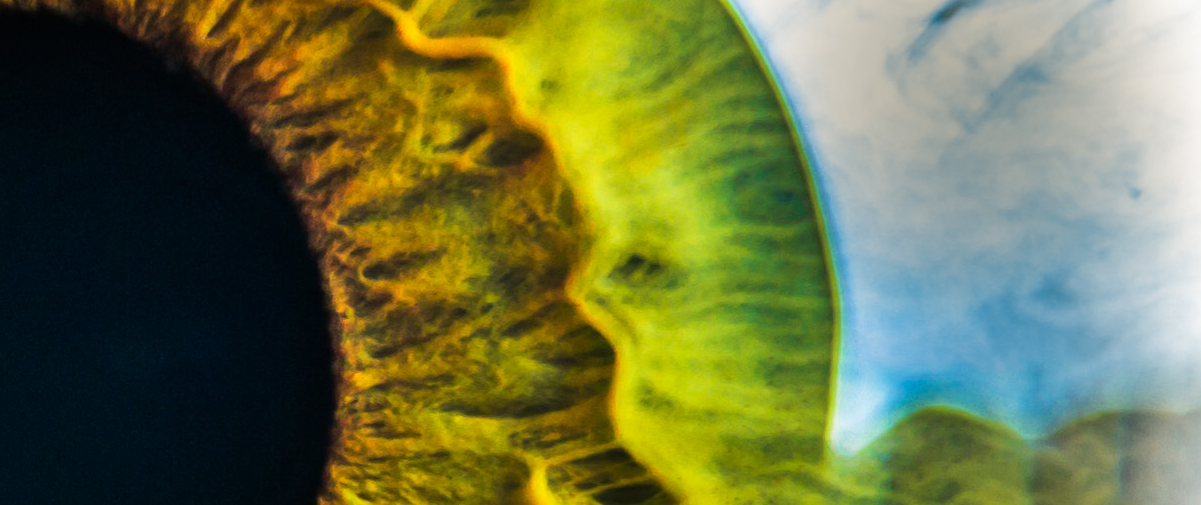 I wish I could've made it to the Proto Awards at Oculus Connect last weekend in Los Angeles. It sounds like it was an awesome event based on what I've heard from people who were there. Late last Friday night I started getting texts and tweets from people who were there saying that we won the Most Innovative Experience award!
It is an honor to be recognized in the first ever virtual reality awards, thanks so much to everyone who has supported us and encouraged us in the VR community. It is truly one of the best and most friendly communities I've had the privilege to be a part of.
Congratulations to all the other winners and a big shoutout to Survios for best overall experience!
The full list of winners can be found here.
Find a Provider
proto awards
award
most innovative experience
diplopia