James and Manish Joining Tonight's VRChat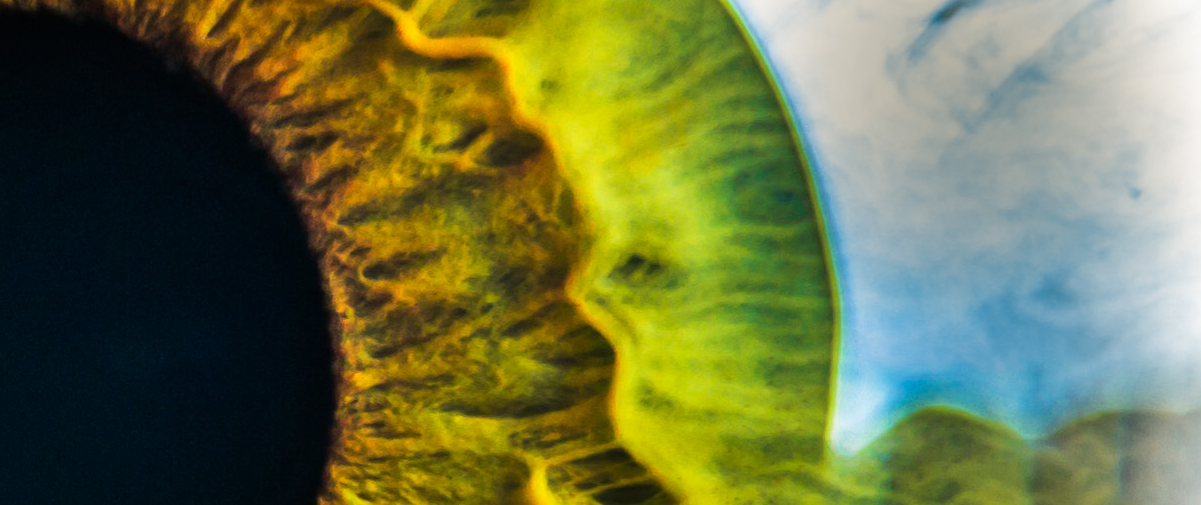 James and Manish will join tonight's VRChat.
Click here for more information!
VRChat is a virtual reality chat application intended to be used with the Oculus Rift. The application doesn't require the Rift to work, but using one greatly enhance the experience. The main features of VRChat include creating public or private virtual chatrooms where users can chat using 3D positional audio. There are a handful of chatroom environments to choose from, as well as different avatars for users to choose from. Custom avatar creation is also possible.
Find a Provider
james blaha
vrchat
vr chat
oculus rift