Virtual Reality Game Diplopia To Partner With Bay Area University On Pilot Study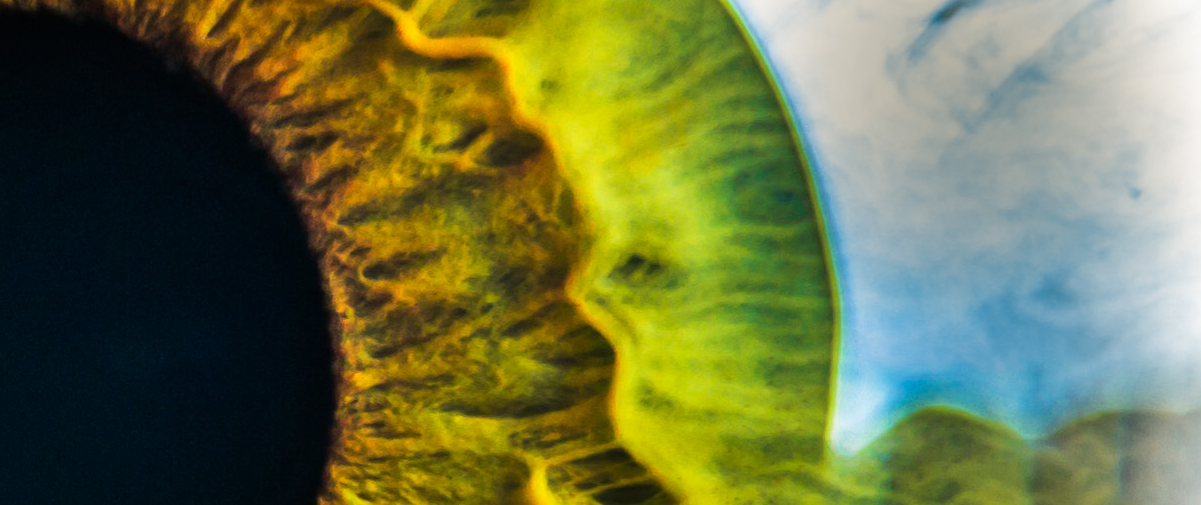 We are happy to announce that we will be working with a bay area university on a pilot study to evaluate Diplopia in controlled conditions.
Diplopia is a virtual reality game designed for people with lazy eye (amblyopia and strabismus).
We are seeking individuals who have amblyopia and live in the bay area who are interested in participating in the study. It will be starting in the next few months. If you or anyone you know might be interested and will be able to come into San Francisco for eye exams during the duration of the study please contact us!
Our team is committed to making Diplopia the best it can possibly be so that we can help people with amblyopia and strabismus using the next generation of VR technology. Conducting scientific research with respected and experienced research institutions is a major part of how we plan to change vision care. We hope this will be the first of many such studies. More information to come soon, so stay updated here, on Facebook, and on Twitter.
Please share this post! Let us know what you think in the comments below.
Find a Provider
diplopia
bay area
department of opthalmology
study
pilot