Vividly Aware Newsletter - March 2020

Welcome to
Vividly Aware
!
Vividly Aware
is your monthly newsletter providing valuable resources, product updates, and best-practices to support you and your team!
---

Check your sensors!
Proper Oculus Sensor set up helps your patients play each Vivid Vision game efficiently. If your sensors are not positioned correctly, the headset may not detect the Touch controllers accurately which can result in difficulty during game play. The image below shows a proper Oculus Rift sensor set up.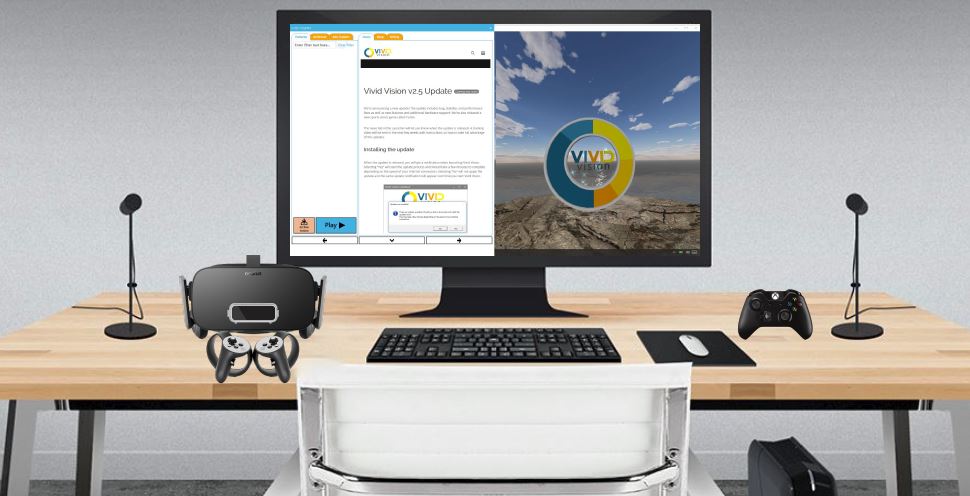 Suggestions:
Wall mount your Oculus sensors. This is ideal to prevent sensor movement and keep tracking working properly.
If wall mounting isn't an option, Position your Oculus sensors at least 3-4 feet (1 meter) apart on a table top surface.
Reset the sensor tracking in Oculus. Open the Oculus icon on your desktop. Select "Devices" and select the "Rift and Touch" option. Select "Device Setup" and follow the prompts.
---

Our support team is here for you

—and your patients!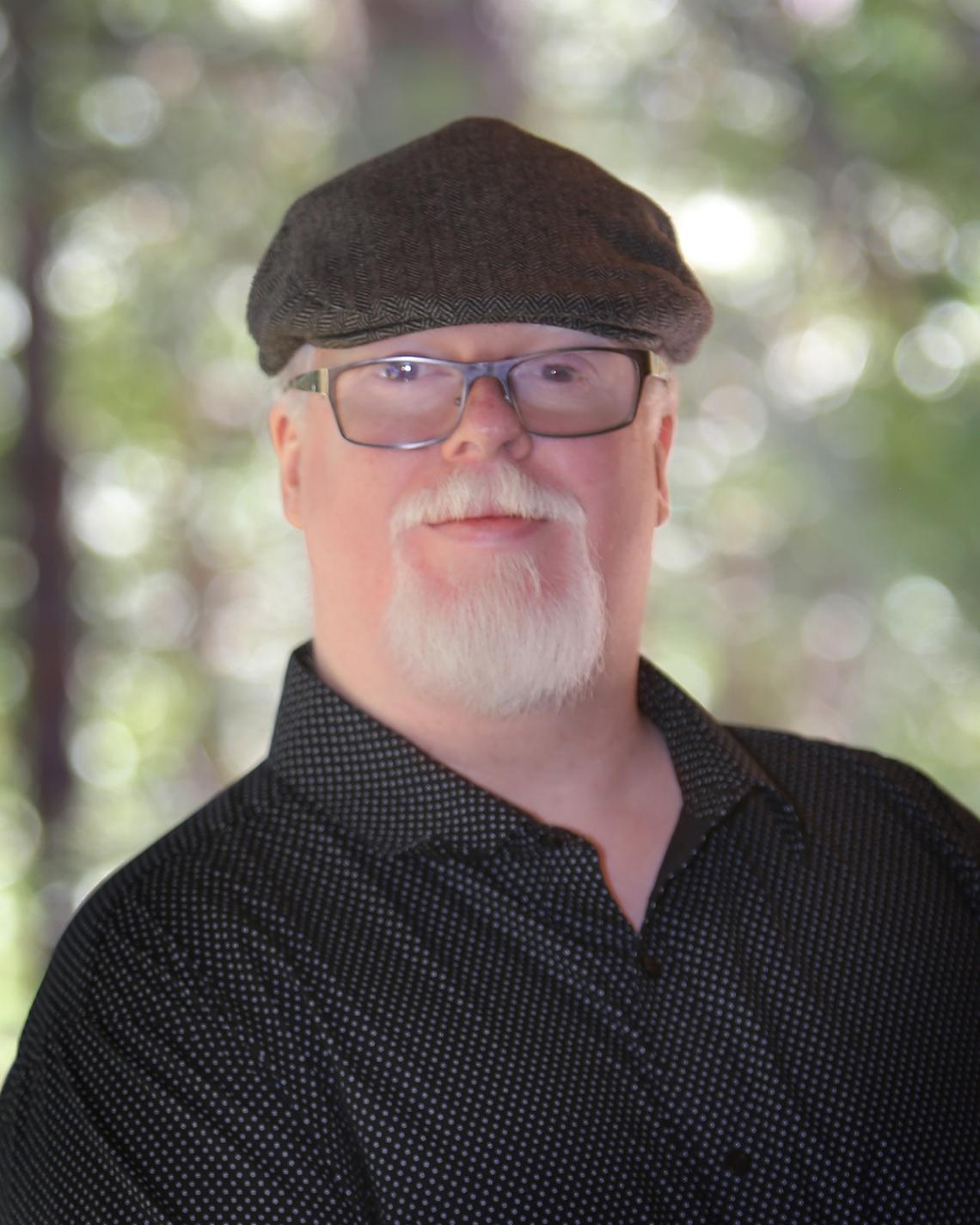 This month we are highlighting our all-star support team, Ken and Kelly with this blog post, "Vivid Vision Support Team: Changing Lives!"

Read more about Ken and Kelly and how they are uniquely skilled to bring you and your patients the best customer service possible. That's right, we encourage you to tell your patients to call Ken and Kelly directly when they need technical support for Vivid Vision Home.
Call 1-877-877-0310 or email support@seevividly.com
---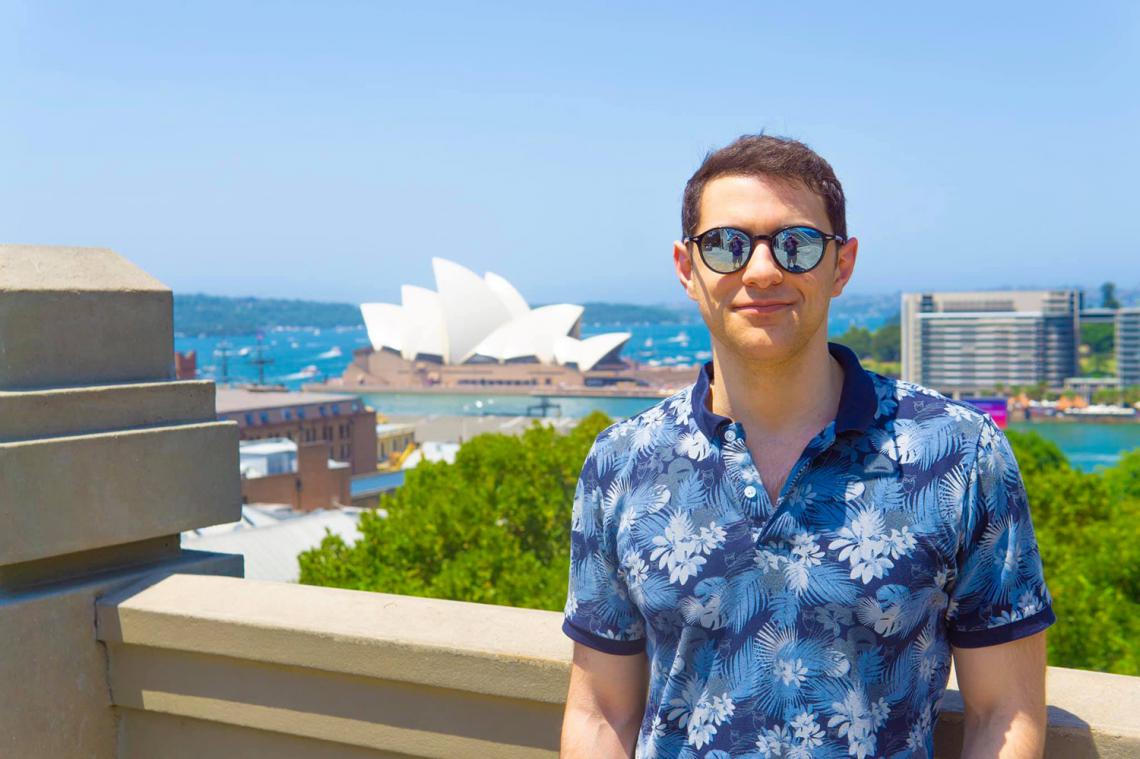 As part of our Vision Therapy Success Stories series, we interviewed Keenan. Keenan was diagnosed with amblyopia as a child and did patching as advised by his ophthalmologist. He was thrilled when he was told he could stop wearing the patch but was told he had achieved as much improvement as possible. He still had no depth perception, his visual acuity in the amblyopic eye was 20/100, he was uncoordinated, and he had to work very hard to maintain performance in school. After finding vision therapy and using Vivid Vision, Keenan is reporting life-changing results!

Read Keenan's story here

We would love to hear your patient cases and success stories. If you would like to share, please email Kelin at kelin@seevividly.com.
---

Keep clean and carry on!
Now's a great time to get up to speed on your VR hygiene routine. We also suggest encouraging patients and office staff to implement hand washing before using the system. Enjoy this compilation of practical tips and best practices for keeping your VR headset clean and safe for patient use.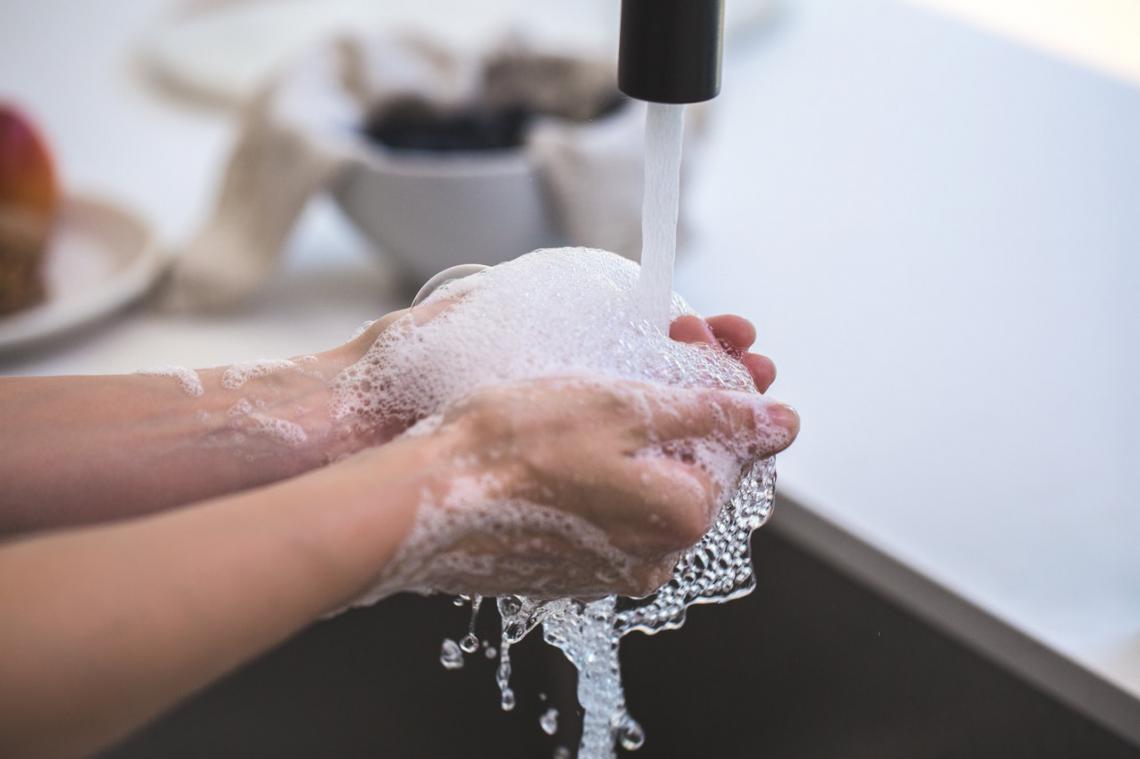 Vivid Vision Provider Workshops
21-22 March | Korsør, Denmark | In conjunction with EKISS featuring education by Steen Aalberg on using Vivid Vision with brain injury patients
4 April | Cook Vision Therapy Center, Marietta, Georgia, USA
18-19 April | Halton Vision Therapy Centre, Burlington, Ontario | Featuring 1 day seminar by Gregory Kitchener, OD | To register: haltonvtcommunication@gmail.com
5 June | Gold Coast, Queensland | In conjunction with NACBO
Detailed event descriptions will be emailed separately. Email kelin@seevividly.com for more information or to RSVP for any workshop events.
Events
We will have representatives at the following events! Be sure to stop by and see us—we love catching up with providers and we're happy to answer any questions you have.
21-22 March: EKISS + Vivid Vision Workshop - Korsør, Denmark
4 April: Vivid Vision Workshop - Marietta, Georgia
18-19 April: Gregory Kitchener Seminar + Vivid Vision Workshop - Toronto
22-24 April: COVD 50th Annual Conference - Toronto
---
Would you like your staff to receive these emails?
Email us at amina@seevividly.com with the email addresses you would like to add to our distribution list.

Questions or Comments?
Please email us at support@seevividly.com or call us at 1-877-877-0310 if you have any questions or comments.
Follow us on Twitter, Facebook and Instagram to stay up to date with Vivid Vision! If you haven't yet, please join our private Vivid Vision Providers Group on Facebook.
Until next time,
The Vivid Vision Team

Find a Provider
clinical update
private
all clinics
newsletter
see vividly