Technological Progress and Vision Therapy with Dr. Paul Harris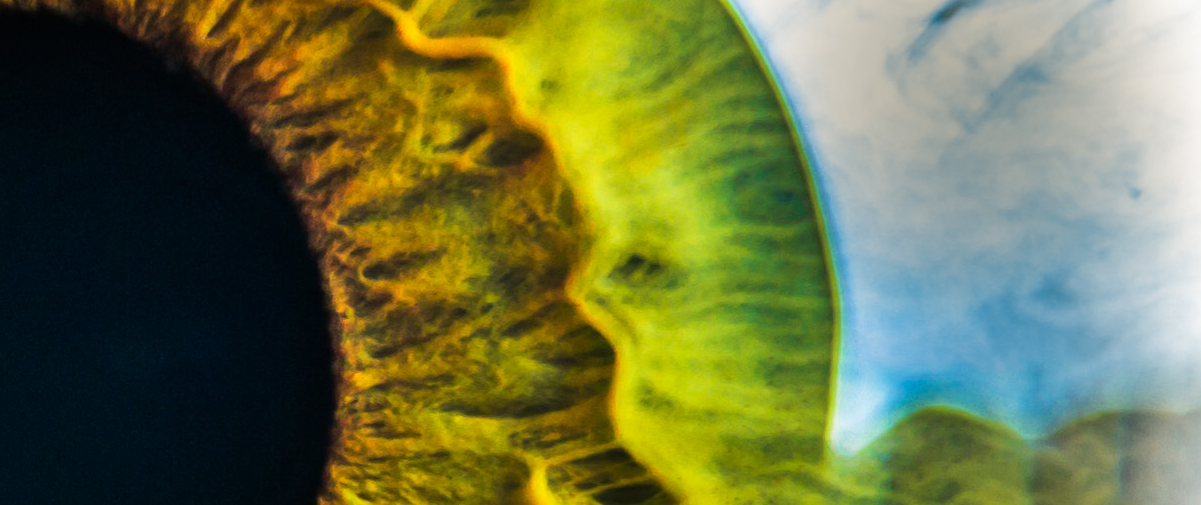 Vivid Vision Spotlights are a series of talks and conversations with experts and patients standing at the vanguard of vision science.We probe deep into their stories and experiences using Vivid Vision, living with vision ailments and more.
On this special 4 part series, we speak with Dr. Paul Harris. Dr. Harris is a professor at the Southern College of Optometry and has been working in the field of Optometry for more than 3 decades. Join us as we discuss the progress vision therapy has made over the years, the relationship between technology and optometrists and much more.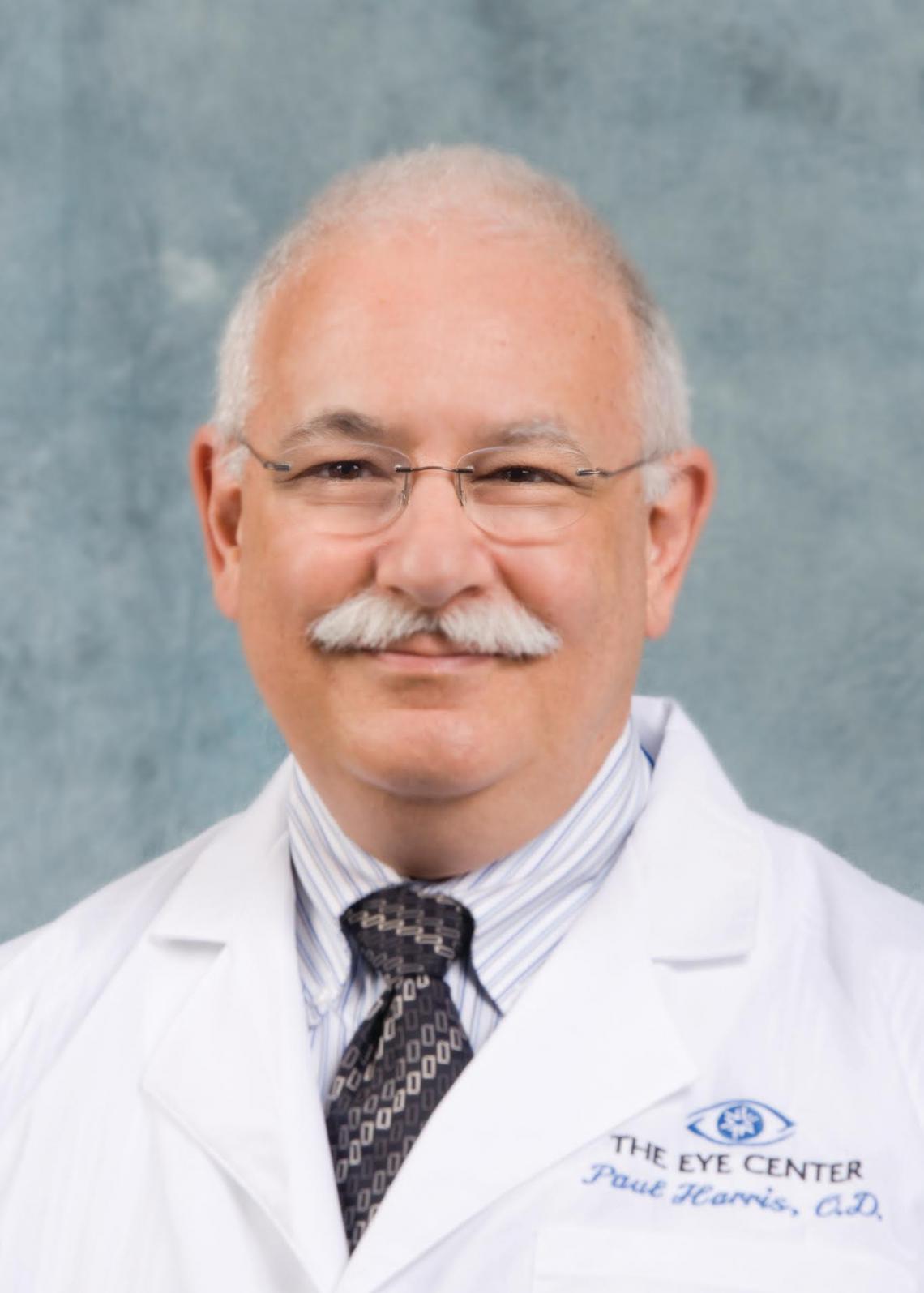 "I was so happy when someone passed along this Indiegogo thing -- I saw the early stuff and I said: this is what I've been waiting for and I'm going to back them and do whatever I can to see that this type of technology becomes a tool that is accessible to the profession of Optometry so that we can actually work to change peoples lives with a more powerful tool."
Here is a snippet of some of the things we touched on:
45: A short history of Dr. Harris' work and why VR is compelling.
7:45 How much change has the vision therapy field undergone since the 1960's.
13:00 Discussing the relationship between optometrists and technology in the future.
Thanks again to Dr. Harris for coming on the show, keep in touch with him with the links below:
Stay tuned for part 2!
Thanks for listening!
Find a Provider
paul harris
dr paul harris
oep
southern college of optometry
vivid vision
diplopia
apollo vr
virtual reality vision therapy
amblyopia
strabismus
convergence insufficiency
seeing vividly