7 reasons why Virtual Reality is great for Vision Therapy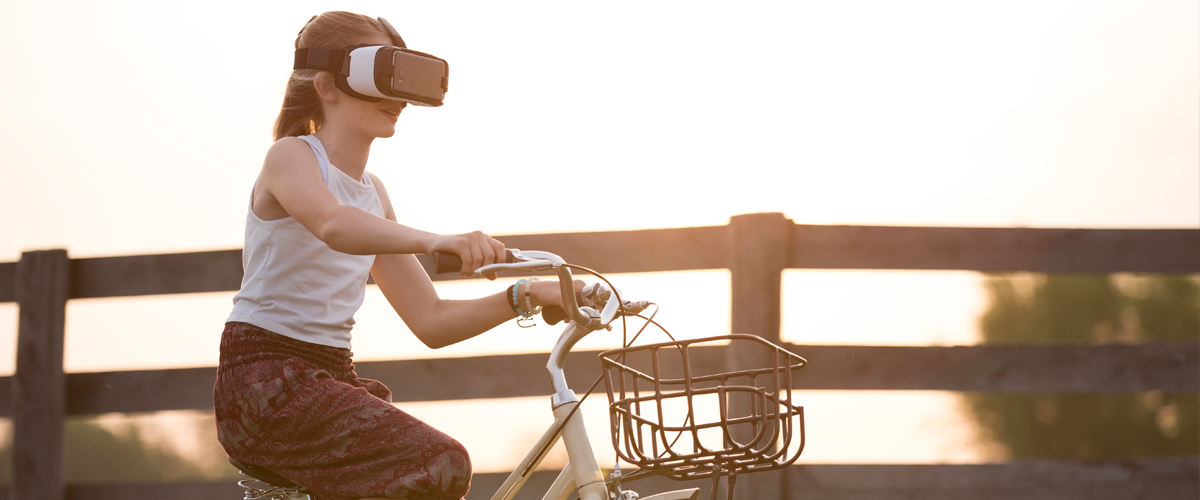 Virtual reality affords us lots of advantages that don't seem very obvious at first. Here is a list of 7 reasons why VR makes sense for us:

Versatility
Patients can be sitting, standing and/or moving around freely within a designated space.
Control
Full control of elements seen in the amblyopic/strabismic eye. We have total control over everything the patient's eyes see.
Accesibility/Flexibility
Start activities at the patient's angle of deviation and decrease the angle as they improve.
Targeting a wide range of binocular vision disorders
VR technology is useful for more than just lazy eye! We are working on vergence ranges and jump duction to increase fusion ranges. We'll be sharing more details on this, including research, soon!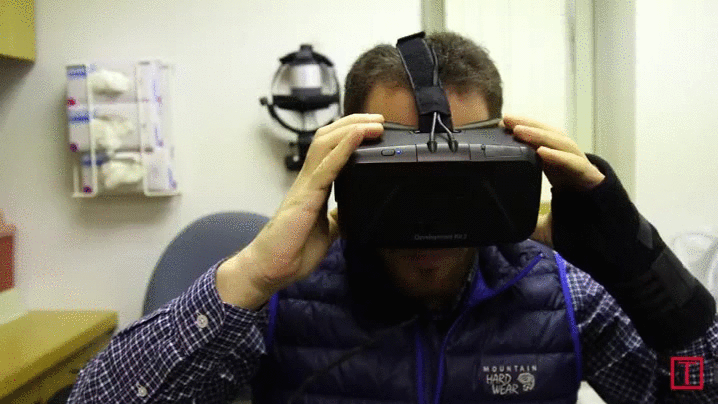 Cost saving solution
Requires no filters, batteries, or large TV monitors
Convenience
Distance and near activities all in one device
Analytics
Vivid Vision premium gives you the ability to track a wide variety of metrics on the patients progress. We're currently working on incorporating real time charts and graphs to allow for a data visualization experience.
If you have any questions about Virtual reality or Vivid Vision feel free to reach out to us on social media @seevividly on twitter and make sure to give us a like on our Facebook page. Our clinical studies are still on going, but we can't wait to share results as soon as they become available. Published research will give us the ability to say more definatively that Vivid Vision with virtual reality really works.
Find a Provider
virtual reality
anaglyphs
3d tv
3d television
vision therapy