Vivid Vision is in the news! We've been featured in Time, Quartz, Tech Republic and more!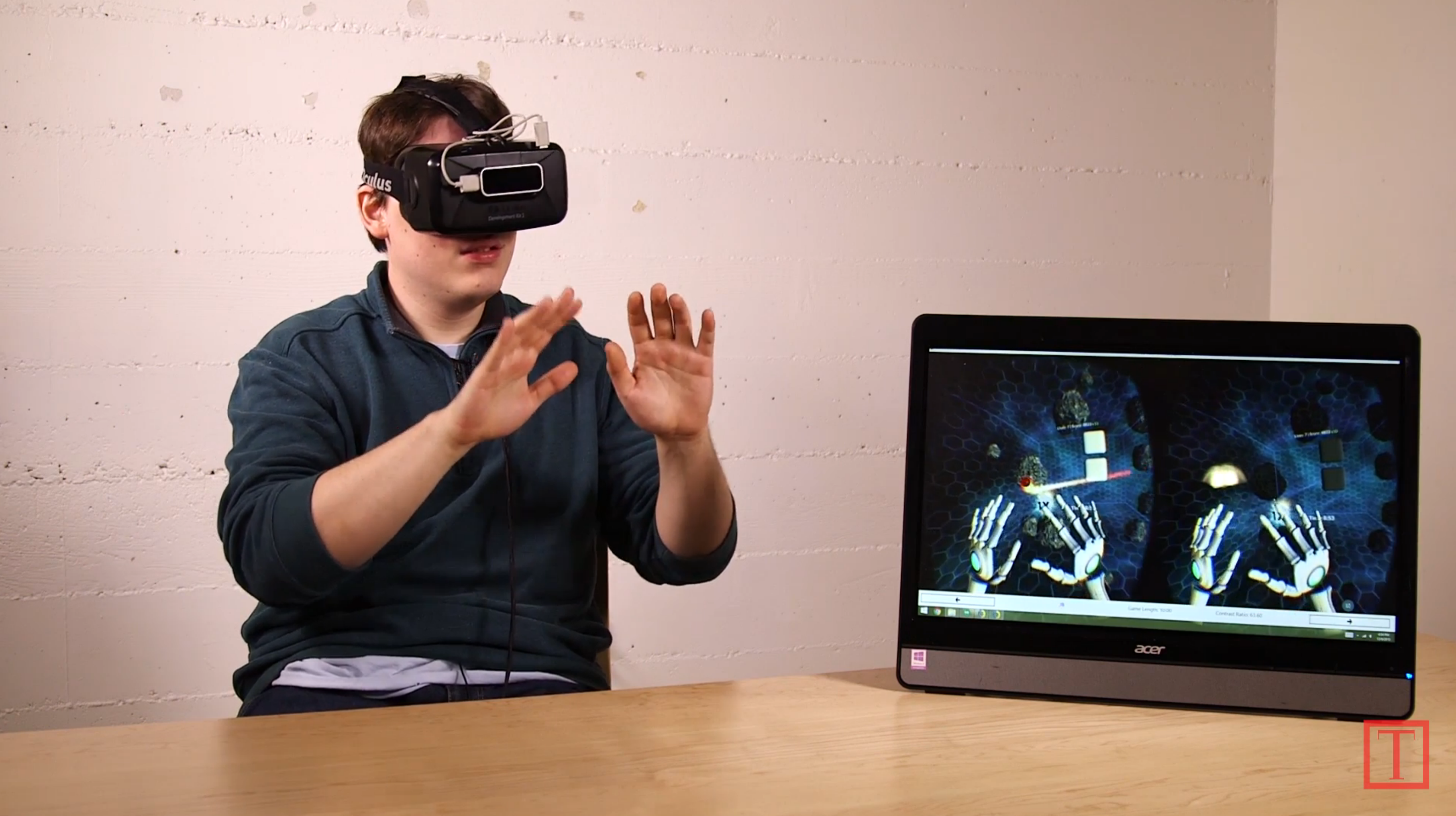 Time Health did a video report featuring our CEO and founder James and Dr. Marc Levin of UCSF Neuro-Ophthalmology on how Vivid Vision working to provide the best vision care platform modern science can afford us. The ariticle touched on the drive to improve the lives of others being the core of what drives us here at Vivid Vision, how we use virtual reality to accomplish that, and the partnerships we're forming, like the one with the University of California at San Francisco, to make sure we create the best product possible.
Would you like to know more?
We've also been featured in a piece by Quartz. In this article you'll get a good idea of our origin story in the virtual reality community along with some of the improvements we've been able to monitor in our very own CEO's vision. Lastly the article sheds light on how and why Vivid Vision has come to become a venture backed company and how this will ultimately help us achieve our goals for the future.
For more infomation on Vivid Vivid from respectable publications, check out the articles on TechRepublic, The Huffington Post, and India West!
Find a Provider
media coverage
news
update
time
time magazine
video
report
james blaha
marc levin
ucsf
vision therapy
virtual reality vision therapy
lazy eye
strabismus