Video of Diplopia winning Most Innovative Experience from the Proto Awards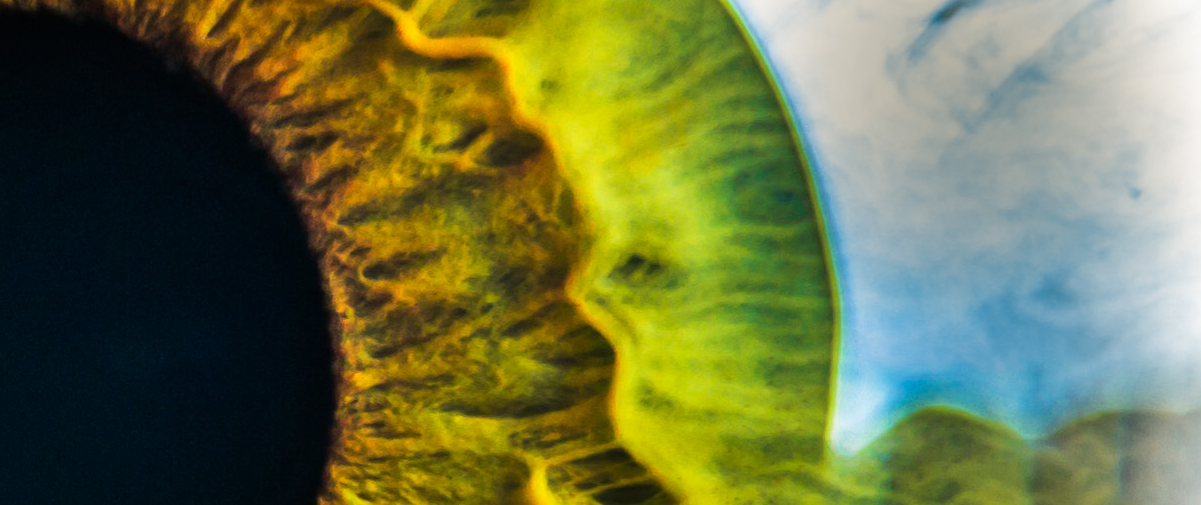 Unfortunately we couldn't make it to the Proto Awards at Oculus Connect in LA. I really wish we had been able to make it out. After watching the video it is clear how well produced the event was, hosted by the hilarious Thomas Middleditch (who plays Richard on Silicon Valley). Since we were not able to make it, he accepted the award on our behalf:
The above video begins with the Most Innovative Experience award, but I would highly recommend going back to watch the entire thing.
Thanks again to everyone at the Proto Awards for recognizing our work! It means a lot to us.
Find a Provider
awards
diplopia
proto awards
silicon valley
press