The Verge Releases Short Documentary Featuring Diplopia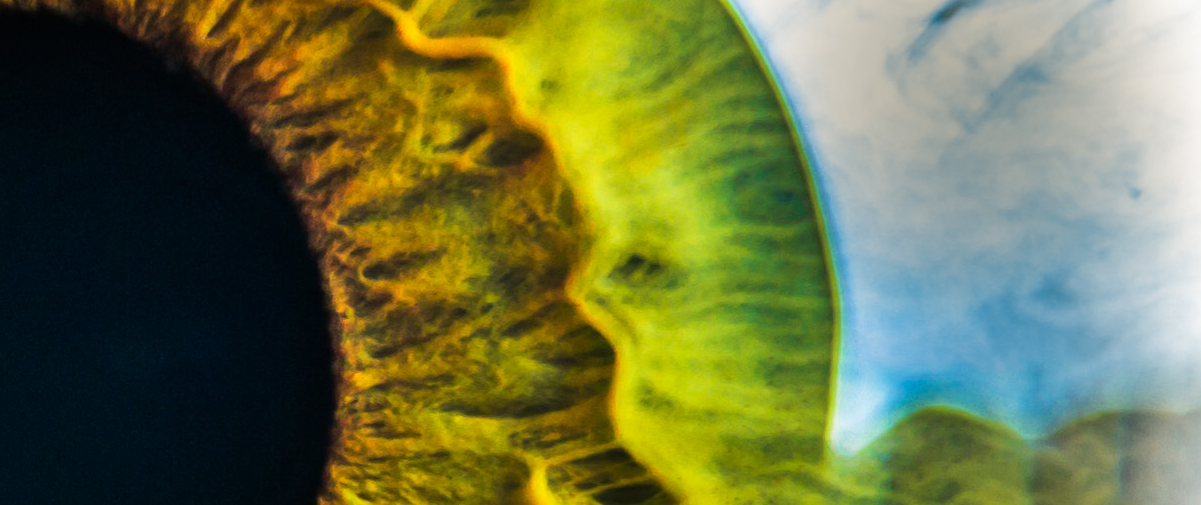 The Verge just posted an amazing series of articles about the past, present, and future of virtual reality. They cover Diplopia in a short documentary in the segment about virtual reality being used to solve real world problems.
From the article: "James Blaha suffers from what's known as "lazy eye," a condition that prevents him from experiencing the depth perception and 3D vision most of us are accustomed to. It's a problem that doesn't yet have a foolproof treatment, especially for adults, and Blaha is intent on changing that — using virtual reality as his tool. Diplopia, the startup he co-founded after a blockbuster Kickstarter campaign, is designing a virtual reality game that essentially tricks the brain into strengthening a patient's weak eye. Blaha's hope? To create an effective virtual treatment for patients who, until now, haven't seen results from conventional methods."
Let us know what you think in the comments!
Find a Provider
the verge
press
diplopia
james blaha
lazy eye
video
documentary