Diplopia Research Demonstration at IEEE VR 2014!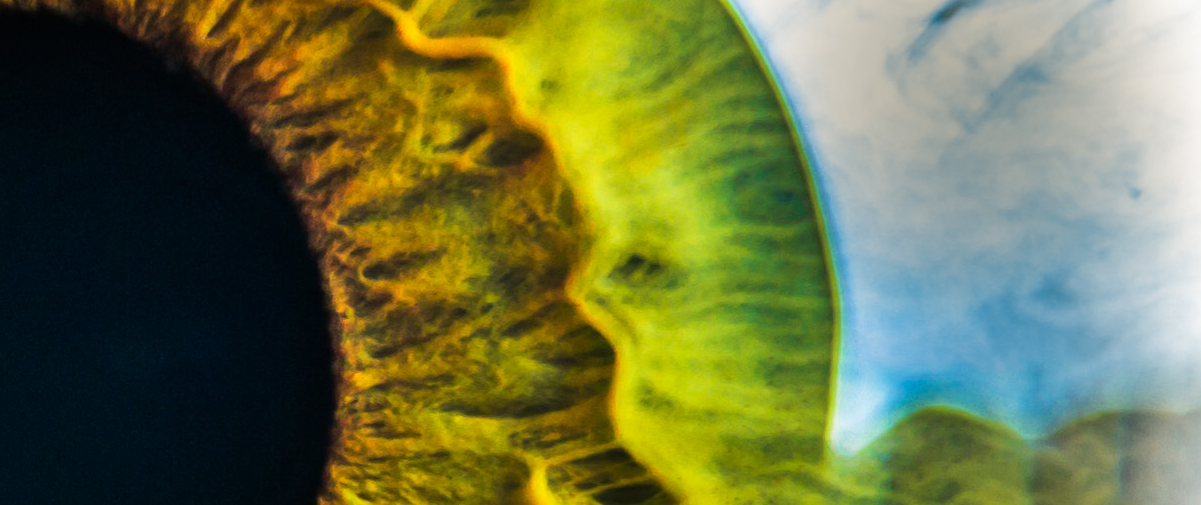 Diplopia received an honorable mention at this year's IEEE VR conference.
It was great to see so many people who were excited about VR, its applications, and the direction it was headed. We received a lot of valuable feedback from people who tried playing Diplopia. The conference was an incredible experience and we're looking forward to attending IEEE VR 2015 next year in France. Hope to see some of you there!
Find a Provider
diplopia
ieee vr 2014
demo
research
presentation