Why is the CE Mark important?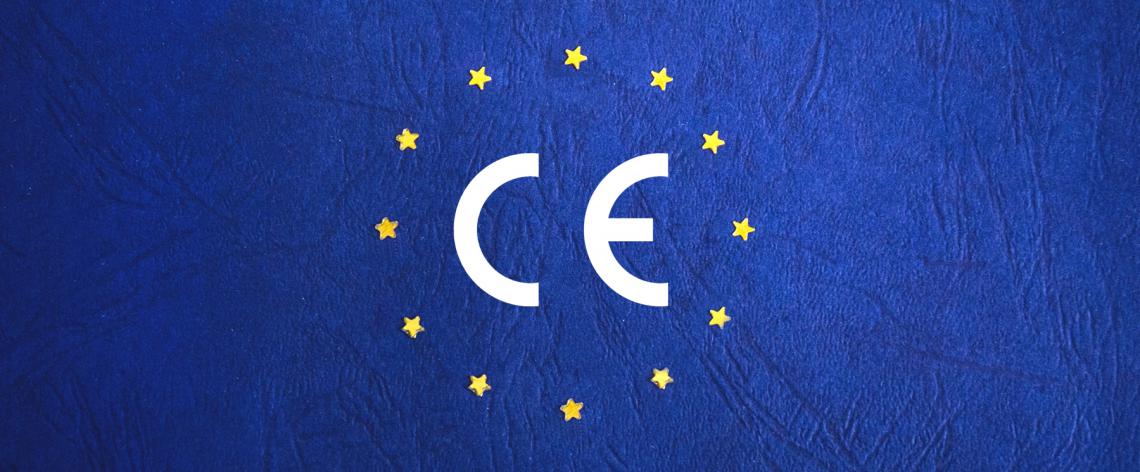 What does it mean when a CE marking is associated with a product?
The CE marking stands for "Conformité Européenne," which means "European Conformity." The CE marking is not only used for medical products, but also for products like wine or beer glasses, consumer electronics, toys, and many other items. The CE Mark is a quality certification mark that indicates a product complies with any applicable health, safety, and environmental regulations within the European Union. Because the Vivid Vision system is a Class 1 Medical Device, the CE Mark is required in order to sell the system in Europe. In other countries similar certifications are needed, like FDA registration in the USA.
Vivid Vision received the CE mark in 2017, with the help of VISUS GmbH (our European distributor in Germany). "We find it critical (and rewarding) to spend the required effort needed to fulfill all standards in the EU." remarked Brian Dornbos, optometrist and Chief Compliance Officer at Vivid Vision. "A quality management system had to be created and internalized for the entire company. This leads to better products for our end-users in the long-run."
In order to obtain the CE Marking, companies must compile extensive technical documentation that shows product conformity to all applicable regulations. The Vivid Vision system has also been independently assessed by a European notified body for conformity. All documentation is kept on file and must be delivered to regulatory entities upon request.
This process of developing a quality system that includes rigorous documentation of all processes is critical when conducting clinical studies and applying for approval from institutional review boards at hospitals and universities. This goes beyond just technical documentation in many cases, and includes data on effectiveness as well as historical data from similar scientific studies. Essentially, CE is just the tip of the proverbial iceberg—everything below the surface of the water is critical documentation that supports the validity of the CE mark for the product. To a consumer, most of the work Vivid Vision has done to get and keep CE is invisible but nonetheless important!
In order to maintain the high quality of Vivid Vision as a medical product with CE marking, we collect customer (provider) and patient feedback. Feel free to send us your feedback at: contact@seevividly.com
Find a Provider
ce mark
europe
vivid vision europe
visus gmbh
amblyopia
lazy eye
regulatory compliance