Vivid Vision Newsletter for March 2017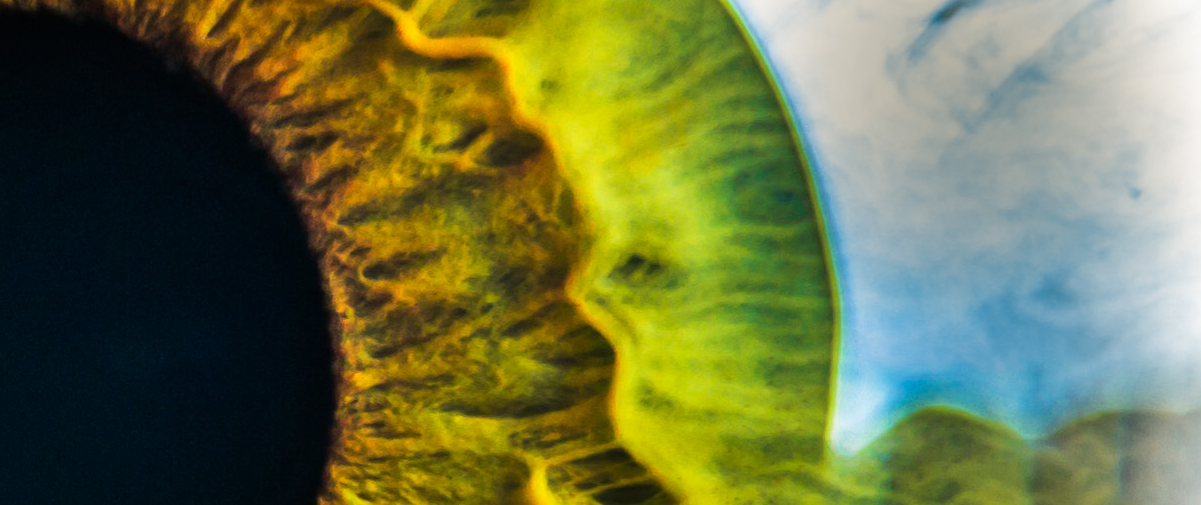 New Vivid Vision Providers
More and more clinics are getting set up with Vivid Vision every month! It is our pleasure to announce the eight new practices with VV:
The Developmental Vision Center - Charlotte, NC
Laubman and Pank Karrinyup - Karrinyup, Australia
Advanced Eye Center - Baton Rouge, LA
Southeast Vision Associates - Hazard, KY
Bismark Eyecare - Bismarck, ND
Brecheen Learning & Vision Center - Lewisville, TX
Greber Hören und Sehen - Hohenems, Austria
Developmental Vision Center - Oswego, IL
Vivid Vision will be splashing down in Jacksonville, Florida for COVD.
Check out some of our biggest updates over the past year with the list below:
-The Vivid Vision development team is expanding. Expect more frequent updates in the future.
-Vivid Vision Home is progressing strong through its beta stages and it now runs on Oculus Rift, HTC Vive and Gear VR.
-Vivid Vision Clinical now has a mobile hardware option that runs on a laptop. Come try a demo of this new sleek form factor at our COVD booth.
-Vivid Vision added a new game, a new activity, and a new test since the last COVD. Come try Pepper Picker, our convegence training exercise, jump duction, and a preview of our new sports vision exercise.
Did we mention there will be prizes?
Drop by our booth and be part of a drawing to win a free VV Home mobile unit ($1,000 value) or a month of personalized marketing services for your clinic ($600 value).
But what about the show specials?
Vivid Vision is getting bigger and better with each passing COVD.
Purchasing Vivid Vision at this year's show will also come bundled with our exclusive marketing services. VV marketing services provides you with physical marketing materials, brand consulting, custom targeted digital ad campaigns to help you get more patients through the door and much more!
Visit us at booth 408 for a chance to try our latest demos, win prizes and take advantage of our show specials!
Photos from our travels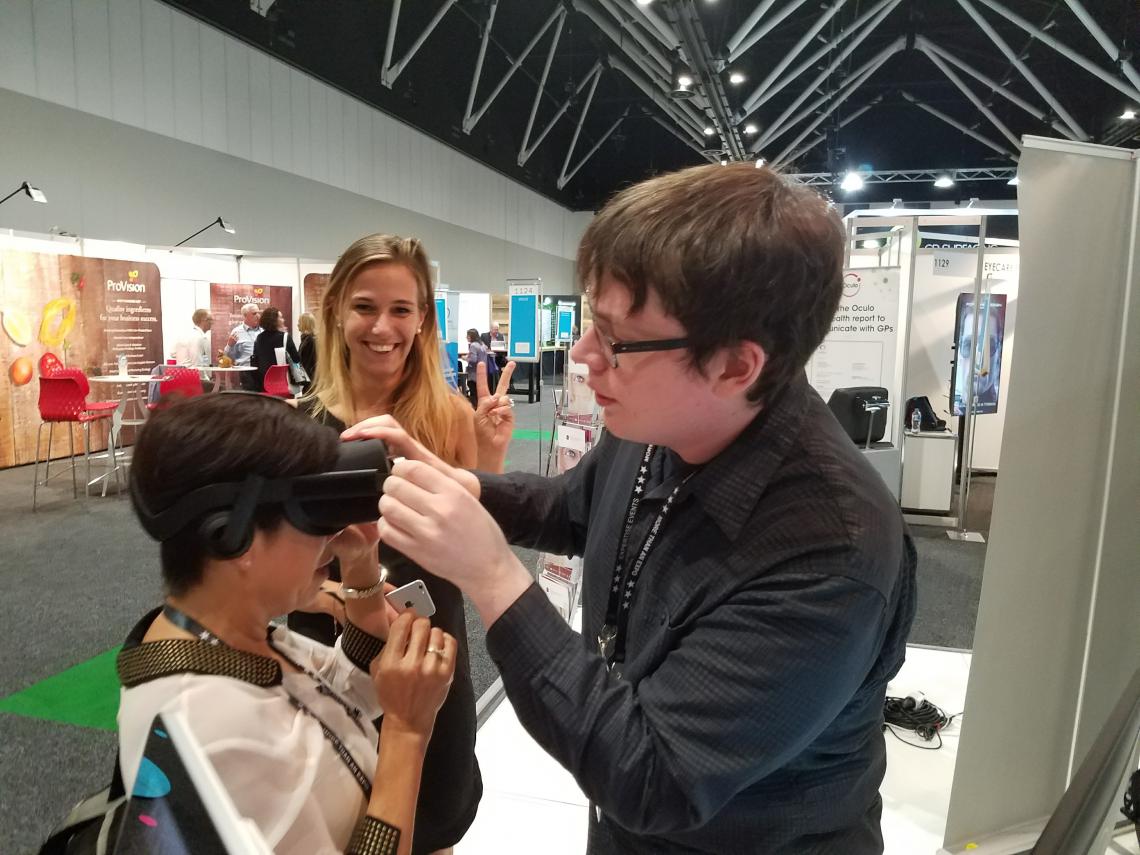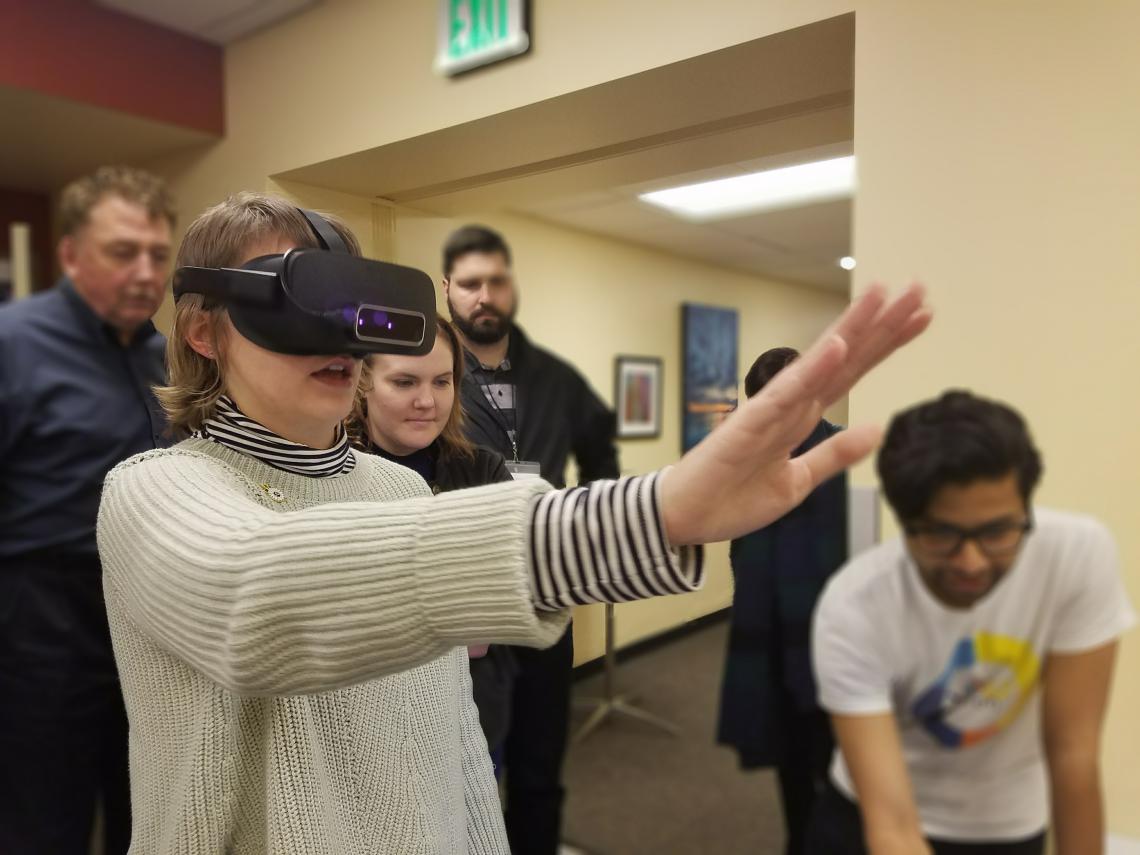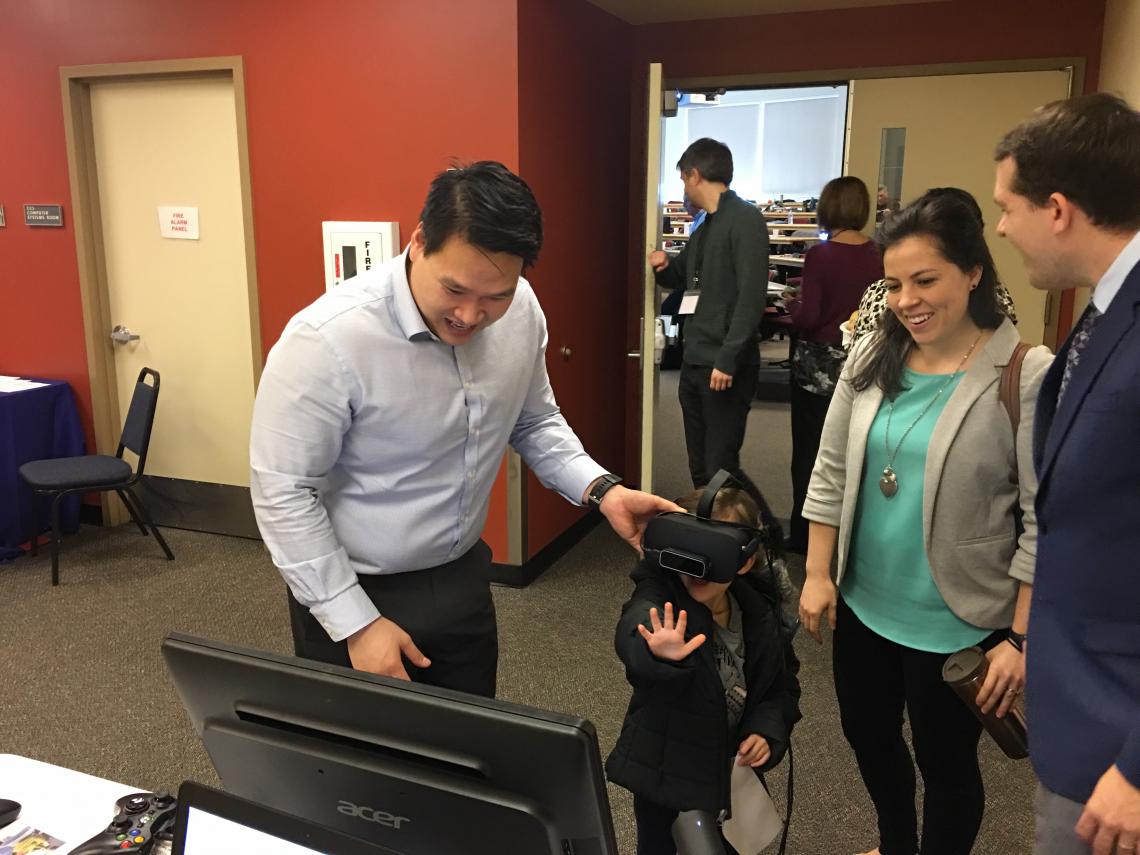 Meet the Vivid Vision Team
Our team will be attending various conferences along with lecturing at optometry schools across the world. If you are planning to attend or within the vicinity and would like a demo, please let us know!
Follow us on twitter, Facebook and instagram to stay up to date with Vivid Vision!
Until next time,
The Vivid Vision Team
Find a Provider
newsletter