Exploring the dynamic future of vision therapy and virtual reality with Dr. Paul Harris.
"We're not saying if you know how to use the -6 lens and the deck of cards, you shouldn't. What we're saying is- if you want to increase your power at helping people, more people. You need better tools."
Welcome to the Vivid Vision Spotlights podcast! Dr. Paul Harris returns to the show for the final episode of our 4 part saga, exploring every corner of vision therapy! Dr. Harris is a professor at the Southern College of Optometry and the president of the Optometric Extension Program (OEP).
:30 Proper vision therapy might make all the difference in the world.
5:00 What would an Utopian future look like for vision therapy?
9:00 Creating VR experiences that combine 3D audio and 3D vision to activate more binocular neurons?
11:45 Would it be valuable to create activities that include other human sense like taste and smell in Vision therapy?
13:20 Closing thoughts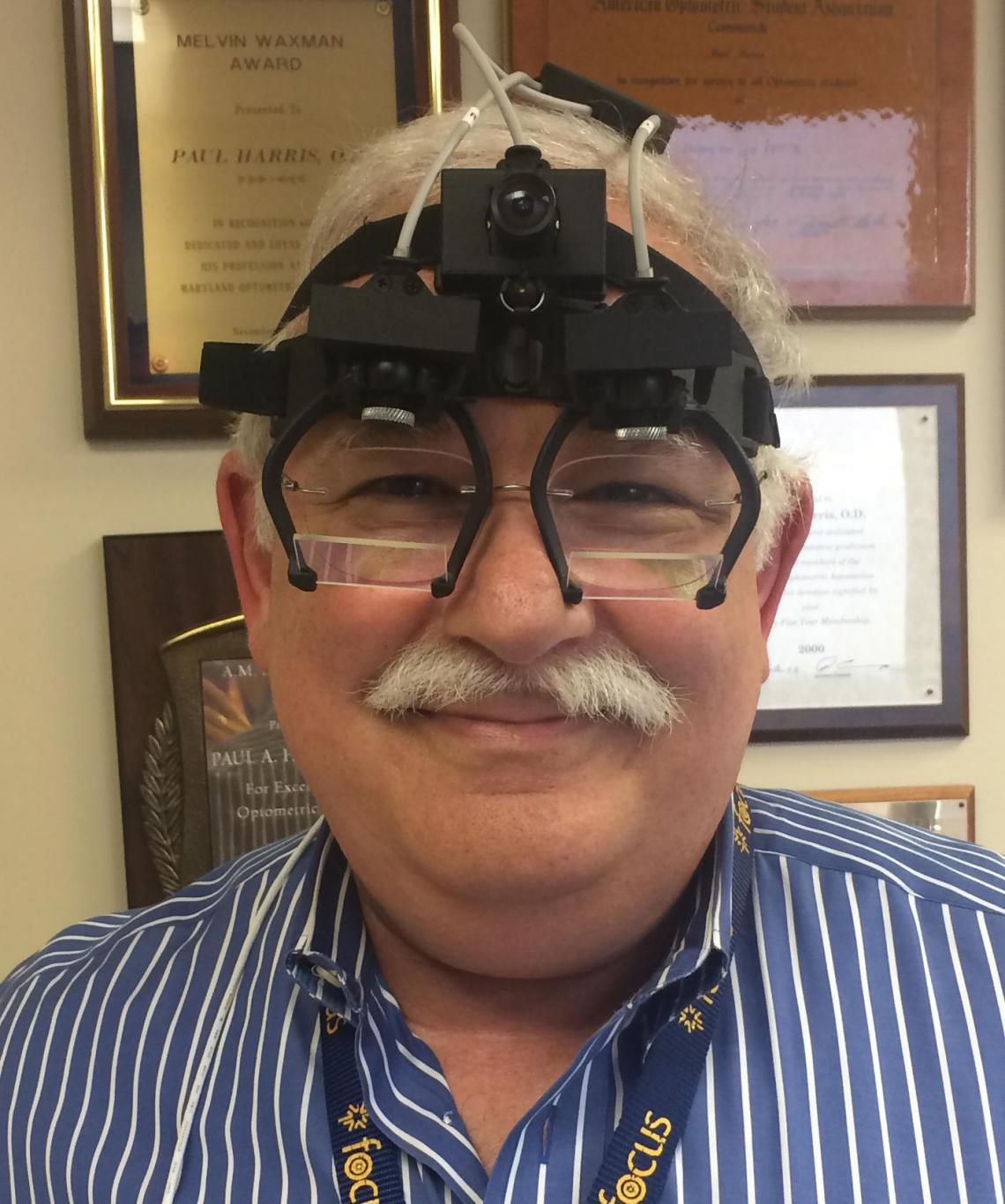 Thanks to Dr. Harris for coming on the show.
Find a Provider
podcasts
paul harris
dr paul harris
oep
southern college of optometry
vivid vision
diplopia
apollo vr
virtual reality vision therapy
amblyopia
strabismus
convergence insufficiency
seeing vividly