Diplopia's New Website Is Live! Follow the Game Here!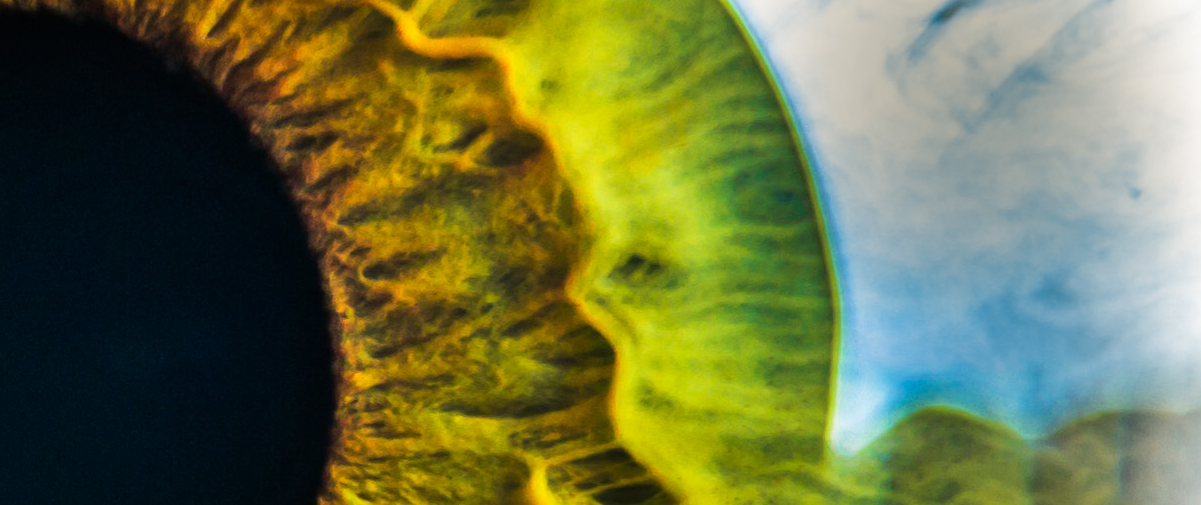 The Diplopia website is now live!
The website is finally live! You can register and log in at the top right. Be sure to follow the blog using the RSS feed, and follow Diplopia on Facebook, Twitter, and Google+. You can contact me using the contact form at top right, but make sure to check out the FAQ before sending me a message.
You can apply to contribute to the project here. If you think you might be a good fit for receiving a free Oculus Rift and/or copy of Diplopia, please submit an application for them here.
Features/pages coming soon:
-Forums
-Pre-Register for your beta key (only for backers!)
Stay tuned for more updates! I will be posting a gameplay video here soon.
Find a Provider
launch
diplopia
website